— Featured Stories —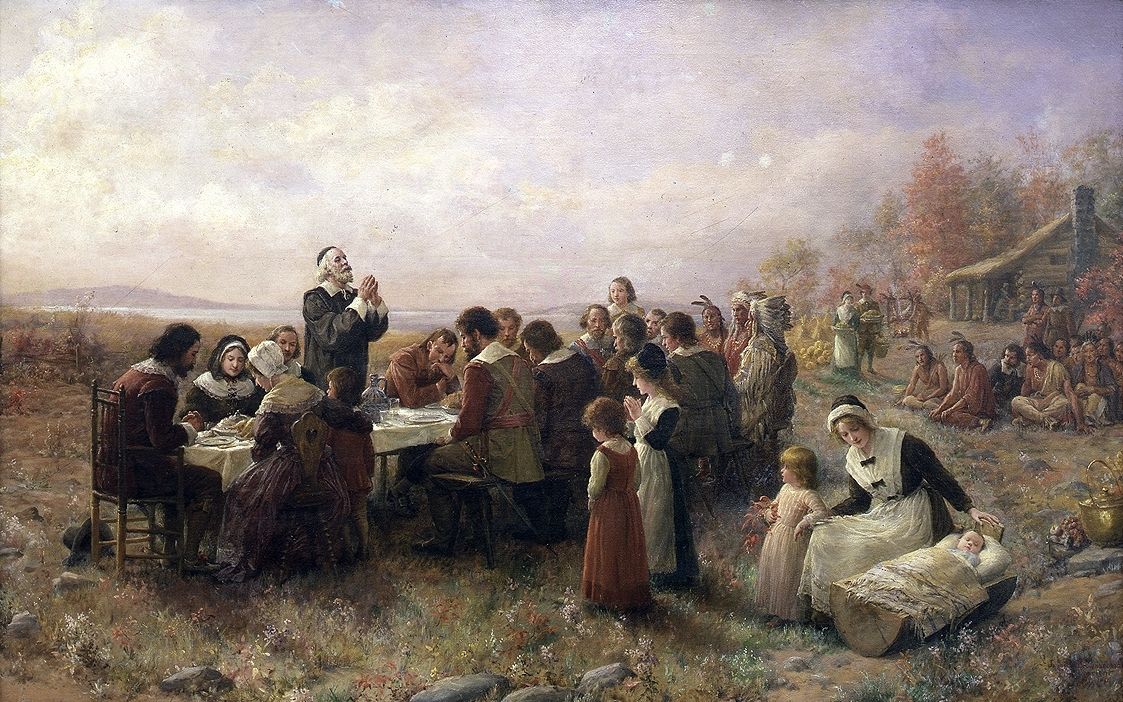 On this Thanksgiving Day 2022, Berry Craig lays out for us what that first Thanksgiving was REALLY like.
---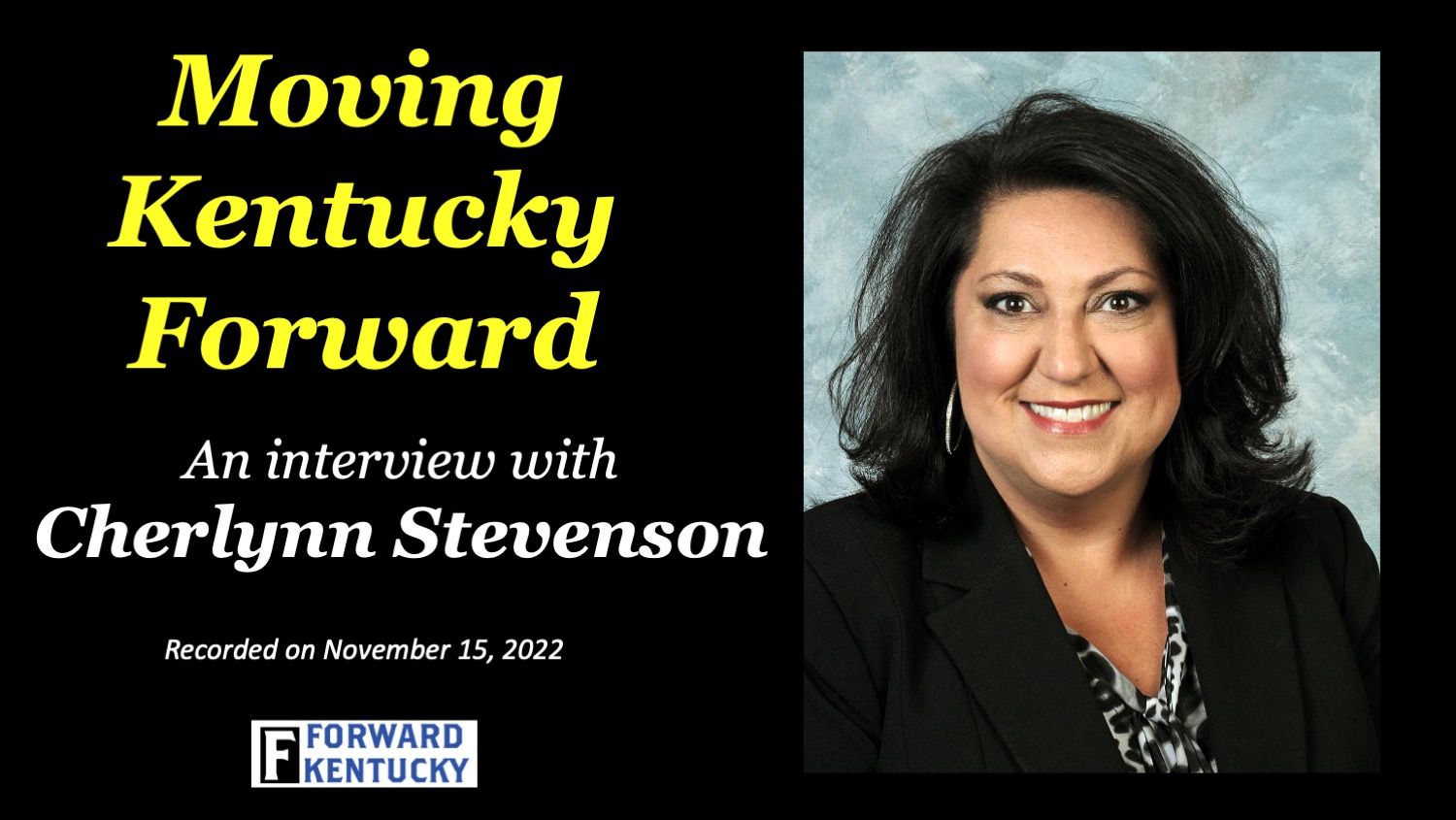 A great interview with Rep. Cherlynn Stevenson! I wanted to know how she won in the face of the redistricting, and what she sees coming in January. Also, I asked her the "what if you had a magic wand" question, and we talked about her priorities as a representative. Watch or listen, and then share!
For older articles, go to the Archives.